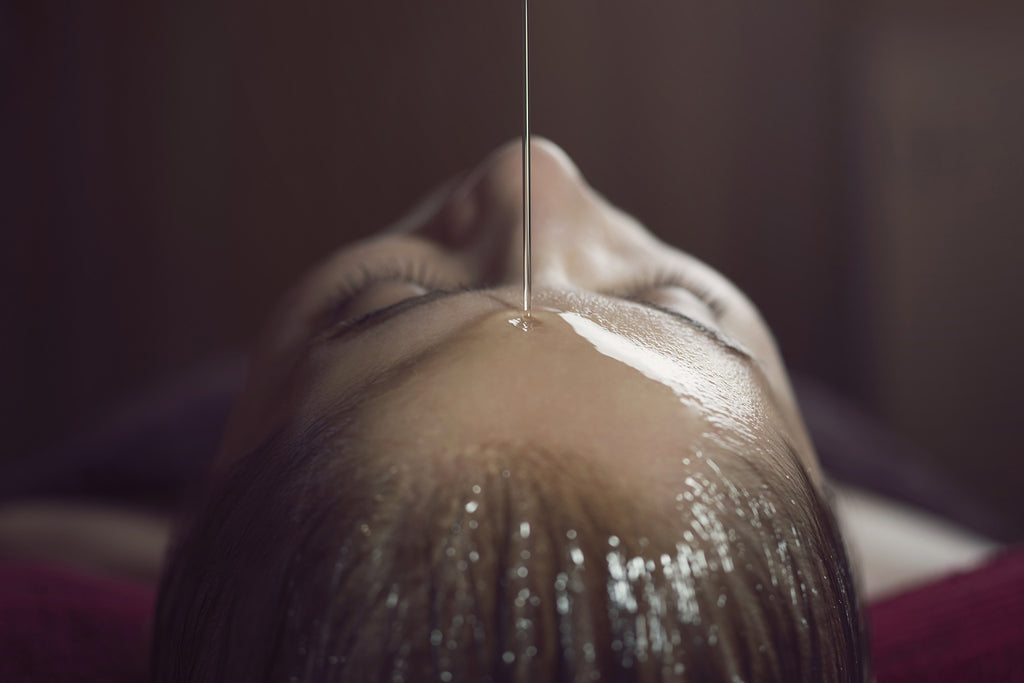 There are many oil-based shampoos, conditioners and other hair-repairing products that claim they moisturize and repair your dry, damaged hair. You may wonder if these products actually work? The answer depends on several factors.
First, it is important to differentiate between two separate functions: moisturizing and sealing. Moisturizing adds moisture or wetness, while sealing adds an external coating to hair. Hair is composed or 3 layers: Medulla, Cortex and Cuticle. The Cuticle stays outside of the hair strands and is composed of many shingle-like plates, which protect the inner cores.
Many oils have fatty acids; some have a high viscosity and a large molecular size, while others are smaller. It is simple chemistry that largely sized oil molecules cannot penetrate and reach the inner core because of the cuticle. This means that the oils will remain on the cuticle, never penetrating, hydrating or moisturizing the hair's inner layers. Examples of coating type oils include: argan, avocado, castor, jojoba and so on.
Oils will remain on the cuticle, never penetrating, hydrating or moisturizing the hair's inner layers.
Damaged hair means that the cuticle 's layers are impaired and open which leads to exposed inner cores. In this state, hair loses its ability to maintain moisture, so it absorbs water leading to dry, porous, brittle and frizzy hair.
Conversely, some oils have shorter chains and smaller molecular sizes, thusly, are able to penetrate cuticles. These oils include coconut, sunflower, palm, kernel etc. However, the question remains, do these oils hydrate or moisturize the inner core of the hair structure? No! These oils do not have the ability to moisturize. Water or water-like liquid such as glycerin or panthenol (B5), not oil, actually moisturizes your hair.
Oils with long chain molecular structures will not hydrate. Instead, these oils fill rough gaps between broken cuticles, instantly creating the illusion that your hair is thicker, shinier and smoother. In fact, this temporary solution attracts dirt and germs to your scalp (though one benefit is that it may seal and protect from environmental hazards and UV lights).
Ultimately, oils do not moisturize, water does. Moisturizing and coating/sealing are two completely different actions.
Odjibik Hair Repair