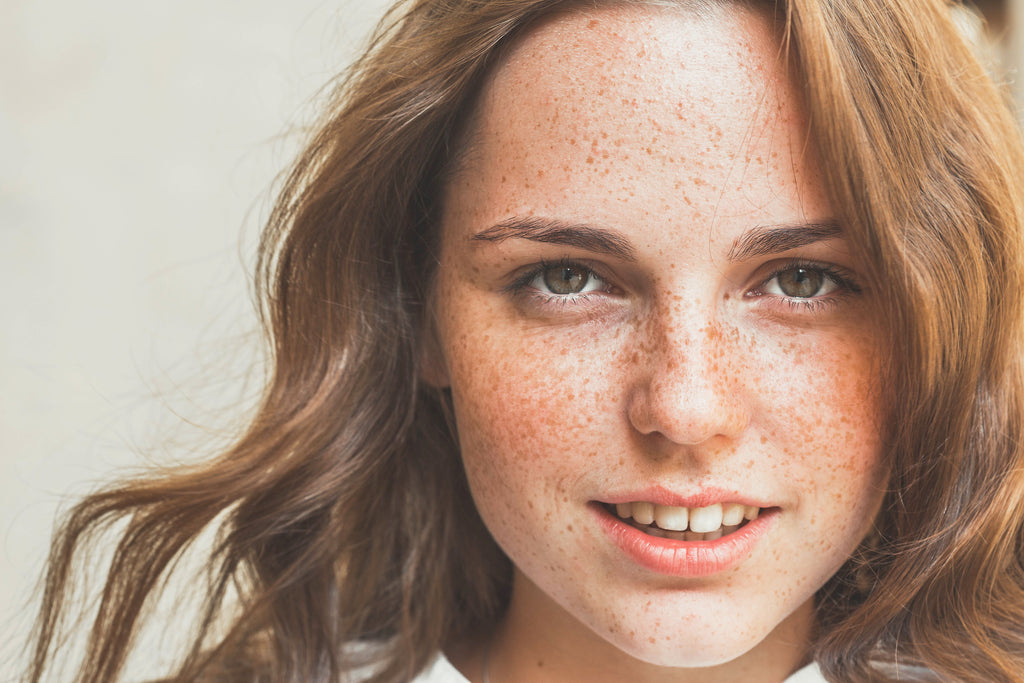 Most people idealize Victoria's Secret models' bouncy and voluminous hair. Yet, the dream of soft, thick shiny and controllable hair is elusive because, for most of us, reality does not quite measure up to this archetype. Hair is healthiest and grows fastest when we are young. For this reason, many teenagers dare to change their hair colour frequently and experiment with trendy hairstyling. However, when we reach our 20's, our hair begins to thin and dry, and since our hair is less elastic, it breaks and splits. Dry hair is a symptom of damaged hair.
Hair is composed of 3 layers: the Medulla (the most inner core), the Cortex (middle core) and the Cuticle (outer protective layer). Dry hair comes from broken cuticles, which expose the inner core and cannot maintain moisture. This makes the hair more susceptible to UV light and environmental hazards. You may think your hair is dry simply because your scalp is dry, but it is not that simple. Paradoxically, in most cases, dry hair is caused by an oily scalp and damaged cuticles.
There are several factors that cause dry and damaged hair. Firstly, chemical treatments such as perms, keratin treatments, bleaching, and relaxers are to be blamed. These chemical treatments severely restructure the hair strand leading to open and broken cuticles and exposing the inner core. What's more is that chemicals may irritate the scalp and cause microinflammation. Secondly, physical damage to your hair from brushing wet hair roughly, excessive use of hot tools (flat ironing, blow drying etc.) extreme hairstyling (dreadlocks, consistent use of rubber bands and etc.). Lastly, and most importantly, health issues are directly linked to dry, brittle hair. When the human body is weak (from stress, hormonal imbalance, malnutrition, immune disorder and etc.), its immune system tends to produce t-cells and excessive sebum to protect the body, which causes inflammation. Inflammation creates infection around hair roots, causing buildup, clogging pores and leading to poor blood circulation around hair roots. Chronic inflammation may lead to tissues being scarred, which will cause permanent hair loss.
At the end of the day, dry hair cannot be ignored. It's an SOS signal from your hair, warning you to be careful and take precautions.
Odjibik Hair Repair